Welcome To The Gardeners' Centre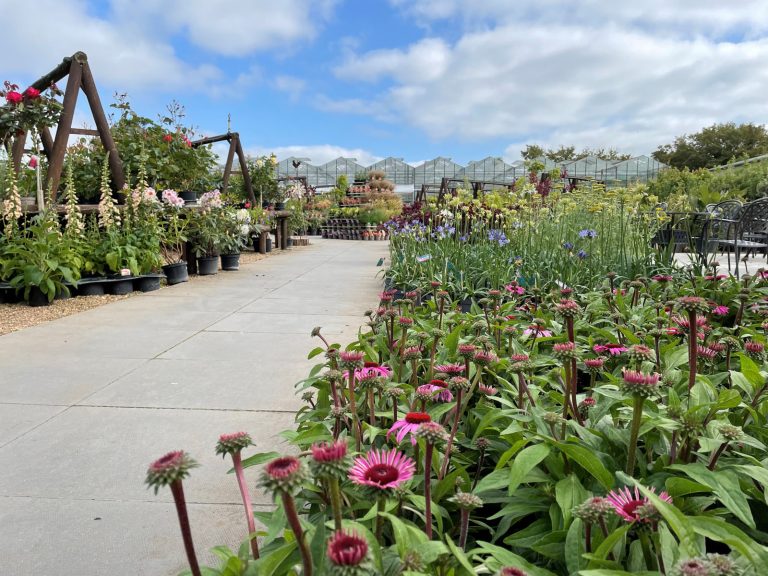 Foundry's garden centre was established with a single goal in mind: to help you create a beautiful garden at an affordable price.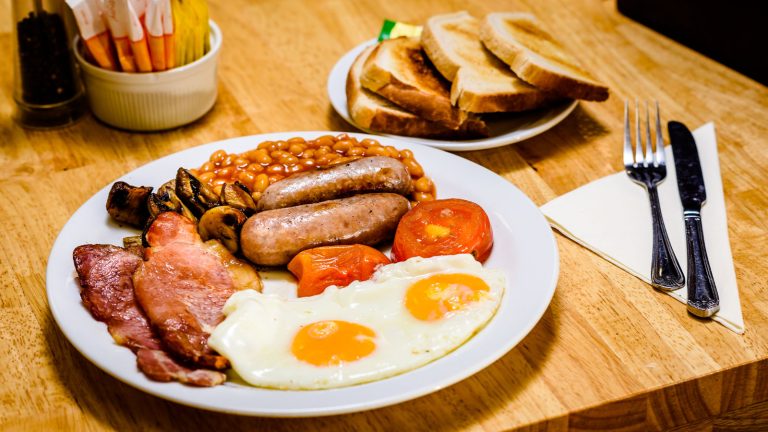 Foundry Coffee Shop is the perfect place to unwind and savour a hot cup of coffee and some of our delicious home-cooked food and cakes.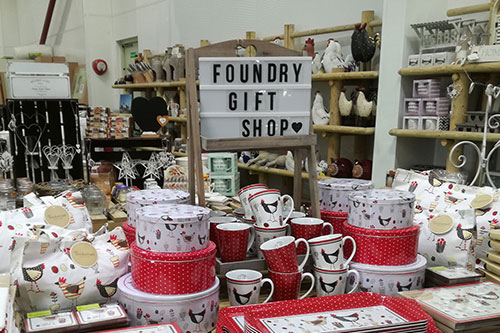 Discover a treasure trove of delightful gifts as well as home and garden accessories at Foundry Gift Shop.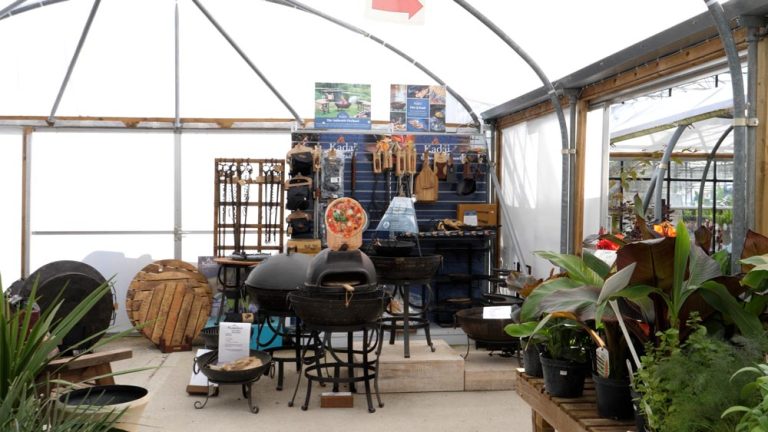 At Foundry Plant Centre, we're proud to offer an exceptional range of these traditional Indian fire bowls.
At Foundry, we grow a variety of outstanding garden plants that help you create a garden that is beautiful and affordable.
We're a friendly, local Norfolk garden centre and plant nursery with over 40 years of experience growing and selling garden plants across East Anglia.
Our garden plants come straight from our plant nursery, so you can be sure of their quality and freshness – a legacy that has defined our business since its establishment in 2004.
We are passionate about gardening, and offer an extensive range of garden plants at prices that fit your budget.
Garden Centre Opening Times
Coffee Shop Opening Times
From roses, shrubs, perennials, herbs, alpines and bedding plants to fruit trees, ornamental trees and native hedging, we have something for every season and every garden.
Visit our garden centre and you'll also find a wide range of garden supplies, from bird feed and veg seeds to compost, weed killer and garden tools, catering to all your gardening requirements.
Our friendly and knowledgeable garden staff are always on hand to help you, whatever your needs or level of experience. Speak to them to find the perfect garden plant or product – at a price that you can afford.
Make an occasion of it and enjoy Foundry's popular local coffee shop. Our coffee shop is open 7 days a week, and serves a range of drinks and delicious freshly cooked food and home-baked cakes, catering to vegetarians and vegans alike.
Plus, when you visit, why not explore our fantastic gift shop? We offer a wide range of gifts and furniture for every home, garden and occasion, as well as an impressive selection of Kadai barbecue grills.
So drop by our garden centre and plant nursery today, and discover why Foundry is the best garden centre in Norfolk.
We're open 7 days a week, from 8.30am to 5pm (9am to 4pm on Sundays).